Around 220 students are enrolled in KVS under the PM Cares children's program. The majority of the 220 enrolled students were from Madhya Pradesh.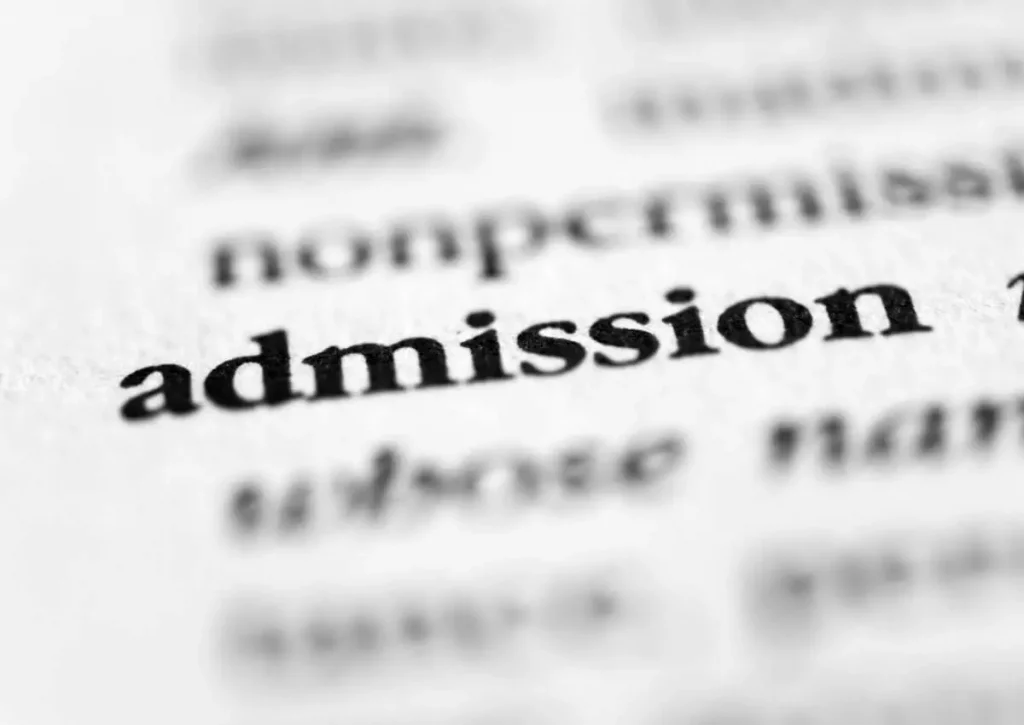 Under the Prime Minister's Care for Children Scheme, about 220 students are admitted to Kendriya Vidyalayas (KVs). Madhya Pradesh recorded the highest number of admissions under the program. The three states with the fewest KV admissions under the PM CARES for Children program were Punjab, Manipur, and Chhattisgarh, with just one admission each.
"Prime Minister Cares for Children Scheme provides to ensure comprehensive care and protection of children who have lost their parent(s) to COVID pandemic, in a sustained manner, enable their wellbeing through health insurance, empower them through education and equip them for self-sufficient existence with financial support on reaching 23 years of age" the Union Education Minister said during parliament's proceedings.
"Accordingly, special provisions have been made in the KVS admission guidelines 2022-23 for admissions to the children who have lost their parent(s) to COVID pandemic, over and above the sanctioned class strength," the Education Minister added.