The CBSE class 10th and 12th revaluation processes for 2022 starts today, July 26, 2022. Students can apply online on the official website – cbse.gov.in.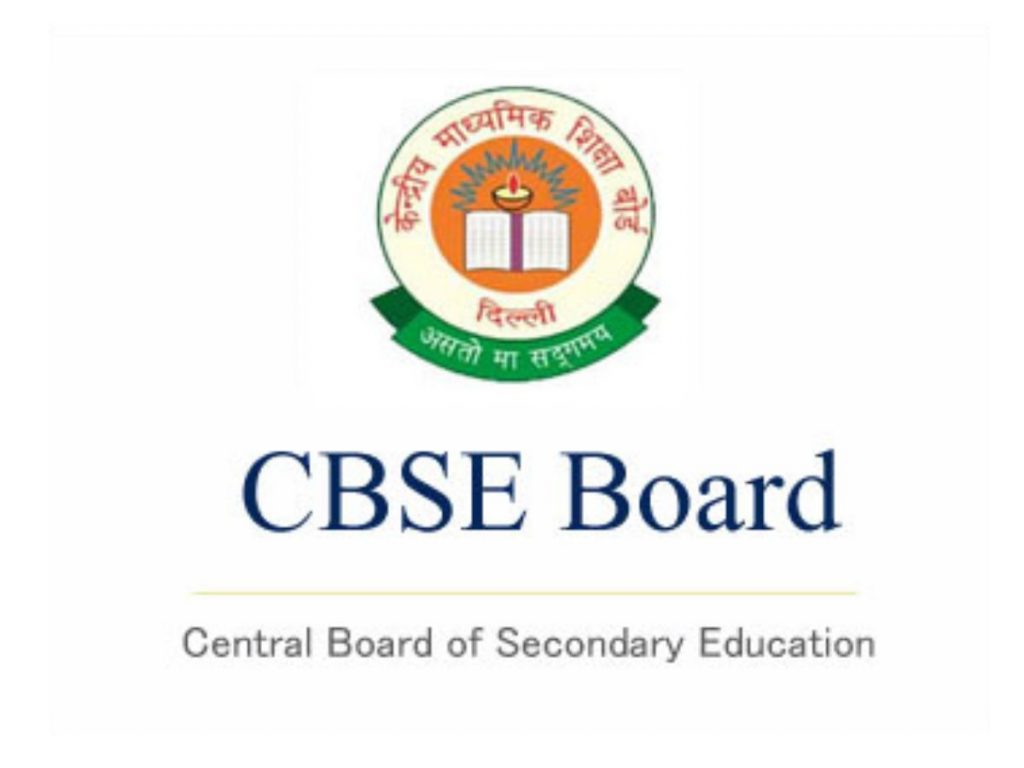 The Central Board of Secondary Education (CBSE) released the CBSE class 10th and 12th results on July 22, 2022. The CBSE revaluation procedure for classes 10th and 12th will begin today, July 26, 2022. Interested students can apply for revaluation on the official website of the CBSE board (cbse.gov.in).
Students have until August 14, 11:59 p.m., to request a reevaluation of their responses. Students will have to pay Rs. 100 for each question. It's important to note that the revaluation for the CBSE term 1 examination was already done in March.
The board would issue a new mark sheet if the results of the re-evaluation process resulted in any increase or decrease in marks. To obtain the new mark sheet, students must submit their old mark sheet to the regional office.