ICSE class 10th results are expected to be released soon by ICSE. Once released, students can check their results on results.cisce.org.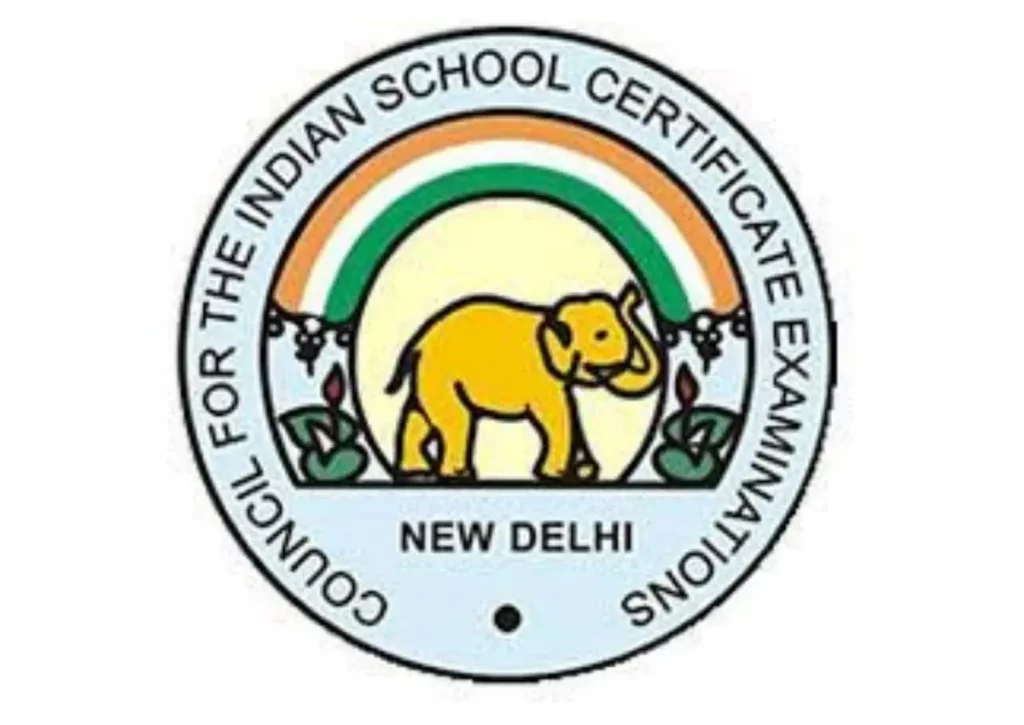 The Council for the Indian School Certificate Examinations (CISE) will be releasing the results for ICSE class 10th 2022 soon. Earlier, it was rumored that results might be out today, July 15, 2022. However, CISCE has confirmed that the ICSE Class 10 Results 2022 will not be released today.
Although nothing has been formally announced by the CICSE, the ISC 12th result is anticipated around the end of July. The officials have asked the students to hold off until they are sure of the date and time for both the ICSE and ISC results.
The ICSE Term 1 and ISC Term 1 results were declared on February 7, 2022. The ISCE Term 2 Examinations were conducted from April 25, 2022 to May 23, 2022 and the ISC Term 2 Examinations were conducted from April 26, 2022 to June 13, 2022 at various examination centers.