CISCE has declared the results for ICSE class 10th results 2022 on July 17, 2022 on the official website. The overall pass percentage was recorded at 99.97%.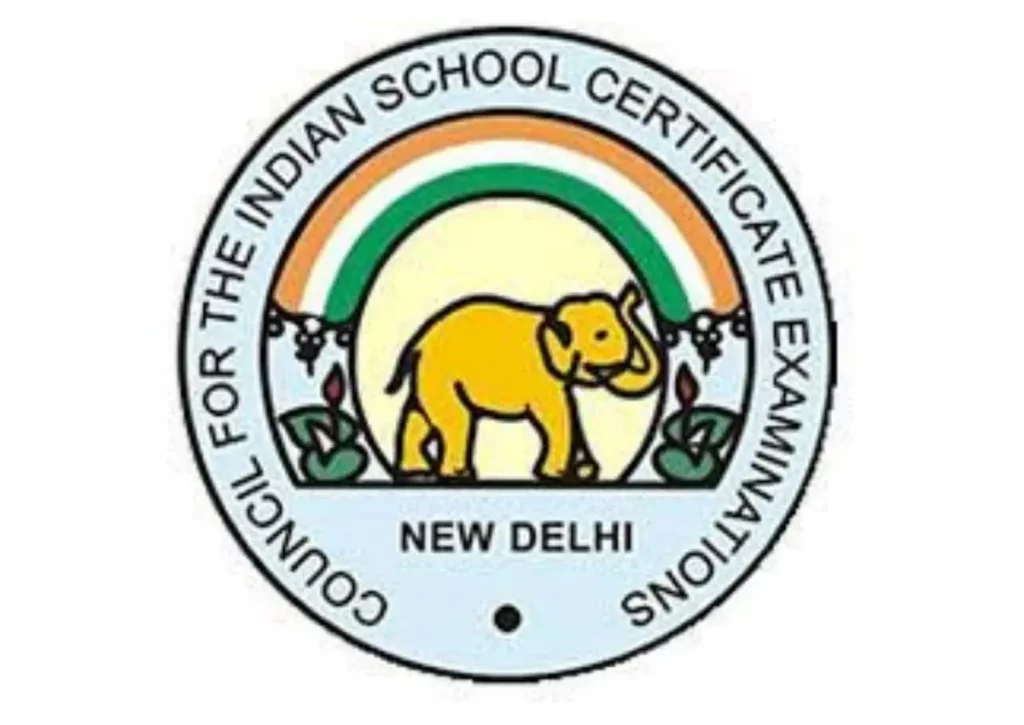 The Council for Indian School Certificate Examination (CISE) has announced the results for the Indian Certificate of Secondary Education (ICSE) class 10th results 2022 on July 17, 2022. Students can check ICSE class 10th results on the official website of the board – results.cisce.org.
This year, 2022, the pass percentage for ICSE class 10 was recorded at 99.97%, and the girls have outshined the boys. The pass percentage for girls is 99.98%, whereas for boys it is 99.97%. Four students have secured rank 1 in the ICSE class 10th examination. Out of the four toppers, three belong to Uttarpradesh.
A total of 47,085 students appeared in the ICSE examination, with 26,930 of them being boys, while the rest being girls. Ten students in total failed the exams, six of whom were boys and four of whom were girls.